UNWIND
NATURAL AND GENEROUS LOCAL HOSPITALITY
Set amongst rolling hills, Savana Estate pays homage to its natural landscape and surrounds. If you are looking for the quintessential rural New Zealand setting and a charming country welcome then you have come to the right place.
Everything at the estate respects the natural environment, from homegrown produce and natural products to the main lodge which has predominantly been constructed of either sustainable or recycled materials. The contemporary buildings exude a sense of spirituality and calmness which will have you feeling warm from the inside out.
If you are seeking beautiful secluded accommodation amongst rural surrounds, Savana Estate is here to help.
Your hosts are Pip and Sarge. We are a Kiwi couple from the region, and you can expect nothing less than classic New Zealand hospitality from us. We have hosting running through our veins and a mantra that "anything is possible".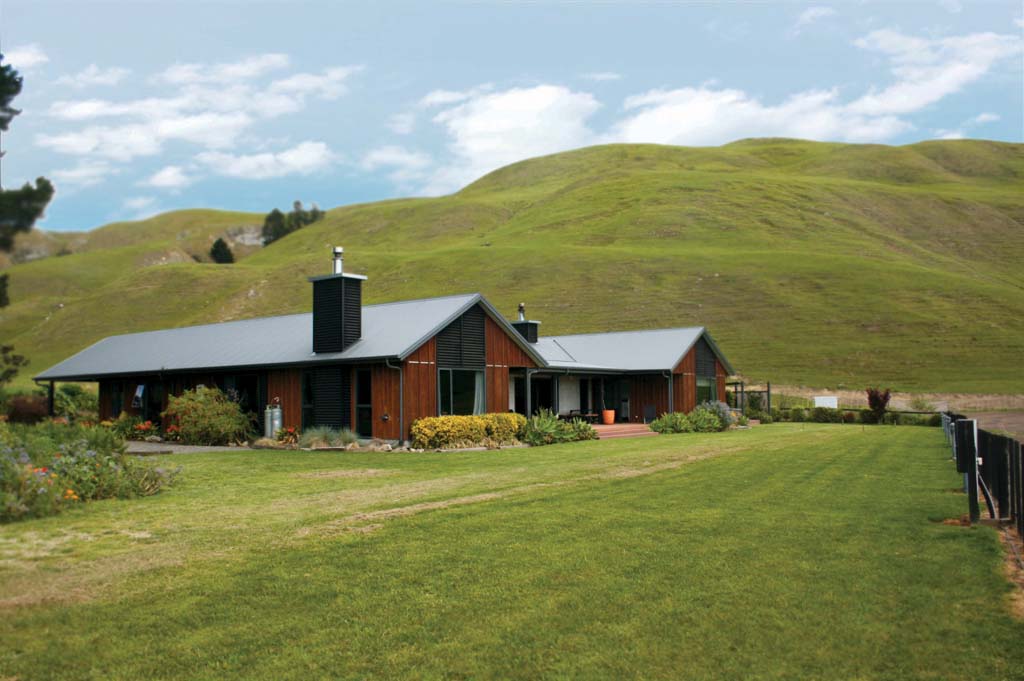 Private eco-friendly  accommodation set amongst rolling hills in the heart of Hawkes Bay.